Dear CIS Ontario Community,
We made it through the most unusual Spring term in modern history!
Welcome to the Summer edition of the quarterly CIS Ontario eNewsletter. This 'end-of-year' edition highlights stories of celebration and success, as we recognize the important milestone of graduation for our students and the resilience of our school communities. In reading the stories below from our member schools, sponsors and CIS Ontario, organized in order of submission, I am sure you will agree with me that we have much to be proud of within our CIS Ontario community.
At CIS Ontario, we say farewell to Rob Reiner, CISAA Coordinator for the past five years. We thank Rob for his commitment to the safety and wellbeing our student athletes, and for his leadership and collegiality. He will be greatly missed. We are also excited to welcome Tim White to the CIS Ontario team. Tim will assume the role of CISAA Director on September 1, 2020. To learn more about Tim and Rob, please read the article directly below.
On behalf of the team and the Board of Directors at CIS Ontario, I extend our sincere thanks to all of the volunteers and partners who have collaborated with us over the past few months. We applaud our member schools for their creative and sustained approach to online programming, business operations, admissions, events and celebrations and continuity of service to their community.
Have a wonderful and safe summer enjoying time outdoors with family and friends - away from screens!
Warm regards,
Sarah Craig
Executive Director
CIS ONTARIO: Welcome Tim White, our new CISAA Director
It is with great pleasure that CIS Ontario announces the appointment of Tim White as the new Director of the CISAA (Conference of Independent Schools Athletic Association) at CIS Ontario, effective as of September 1, 2020.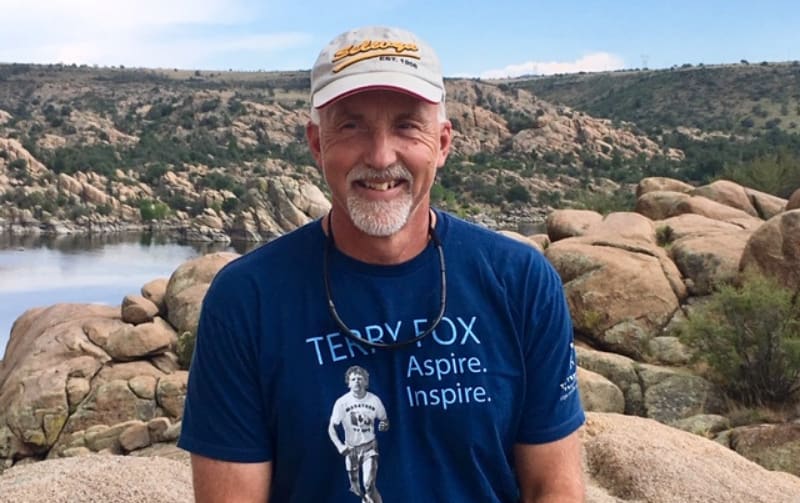 ST. MICHAEL'S COLLEGE SCHOOL
First-ever Virtual Athletic Awards Banquet
An annual tradition at St. Michael's College School for more than 60 years, moved online for the first time this year.
The inaugural Virtual Athletic Banquet featured Olympians (past, present and future), professional athletes, sports broadcasters, alumni and others presenting awards to more than 70 student-athletes.
Each presenter and the keynote speaker shared personal reflections on the evening's theme of 'overcoming adversity' sharing life lessons on facing and persevering through obstacles in life and in sport.

The end-of-year event is an annual fixture of the school calendar dating back to the 1960's.
It was livestreamed on the school's social channels.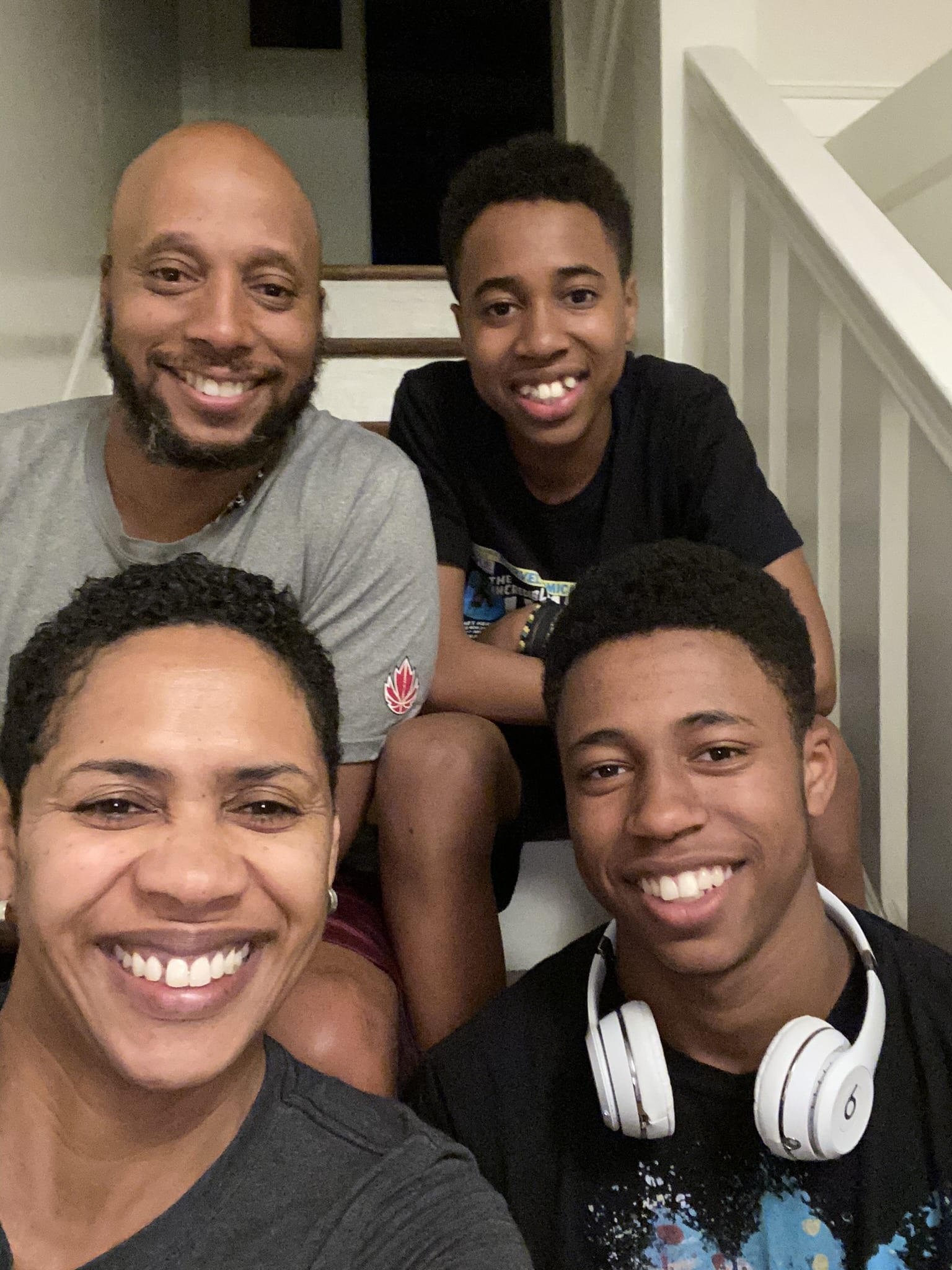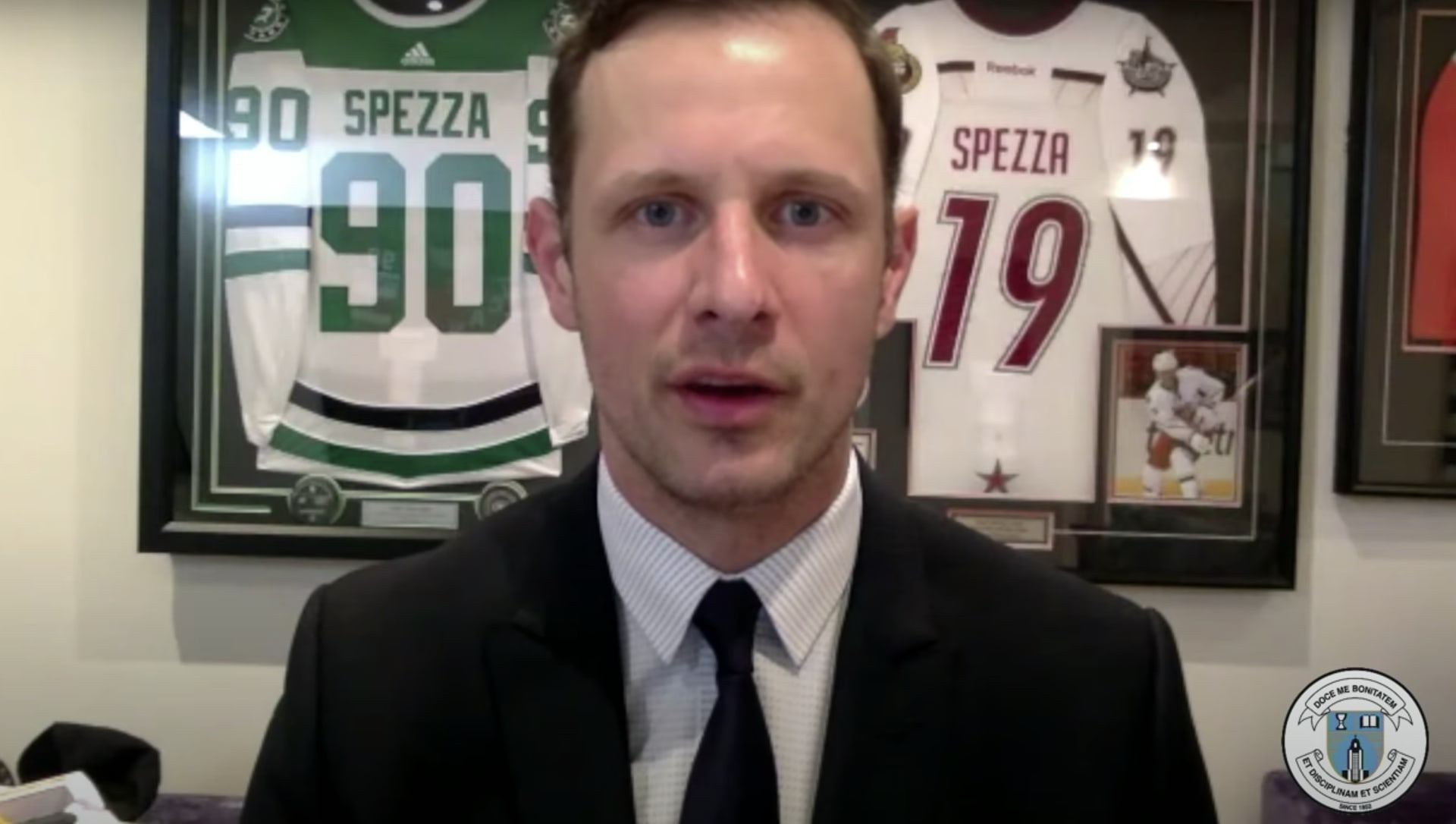 Crescent School Students Step Up To Help In The COVID-19 Crisis
When the COVID-19 crisis closed the province down, it didn't take long for Crescent School students to step up to help. Their initiatives include raising thousands of dollars to purchase PPE for hospitals, using 3D printers to make protective visors for health care workers, sending cheerful greetings to seniors' home residents, raising money to buy groceries for people on limited incomes and collecting food donations for downtown shelters. "We are very proud of our boys for the character they have shown, leaning into this moment of adversity in service of others," says Headmaster Michael Fellin.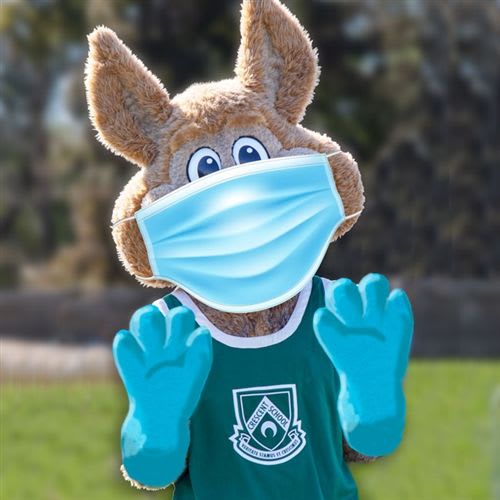 UNIVERSITY OF TORONTO SCHOOLS
Class of 2020 Save-the-Date Surprise
We asked and the students answered. If they couldn't get together in person to celebrate grad, they preferred to postpone it until fall. But the University of Toronto Schools Alumni Association (UTSAA) and UTS staff decided the Class of 2020 deserved a special occasion to mark the end of their senior year (and also to welcome them into the fold). Making plans is a challenge when you don't know when COVID-19 restrictions will lift. We sent a save-the-date email for June 17, letting graduating students know a special celebratory surprise was in the works.

Find out what the surprise was!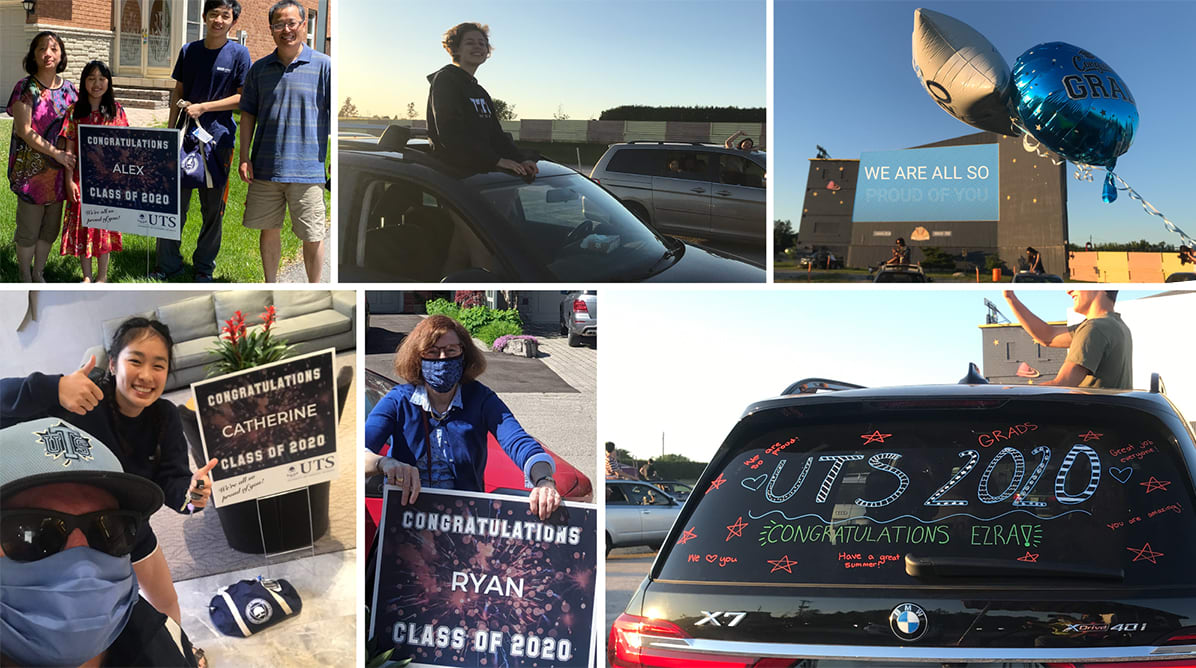 CIS ONTARIO: Instructional Coaching Community of Practice
In October 2019, following a well attended and inspirational Coaching Workshop at Ridley College, our Instructional Coaching Community of Practice, led by Heather Clayton, began.
The group planned monthly Community of Practice meetings on Zoom which were dedicated to a common passion and interest in developing coaching skills and becoming more coach-like. As other schools joined, we quickly became a community. Learning together, we discussed; coaching skills, where coaching has a place in our lives and schools, and practiced coaching in triads.
Adam Caplan, Derrick des Vignes and Mary Gauthier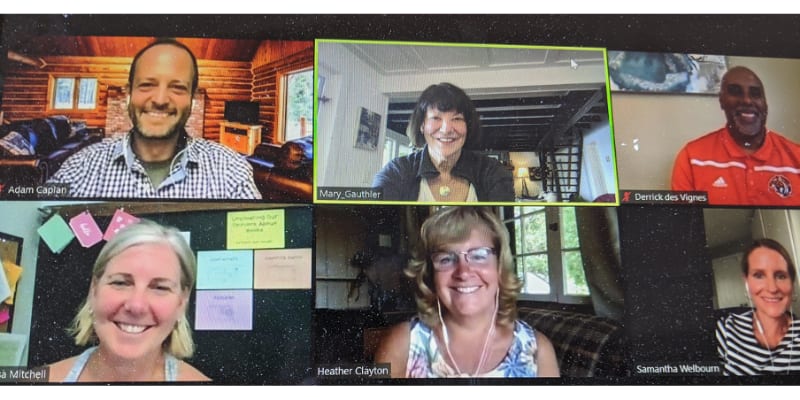 Time to Celebr8!
Completing Grade 8 is an important milestone and one that we believe is necessary to celebr8!
On Tuesday, May 26 our Grade 8 students enjoyed a special video filled with memories from the past two years. Sarah Bruce, Greenwood's Principal, wished them luck on their transition to high school and encouraged them to reflect on the experiences that got them to where they are today. "You have proven to yourself and others that you are strong, resilient and capable. We celebrate you and your courage," said Sarah.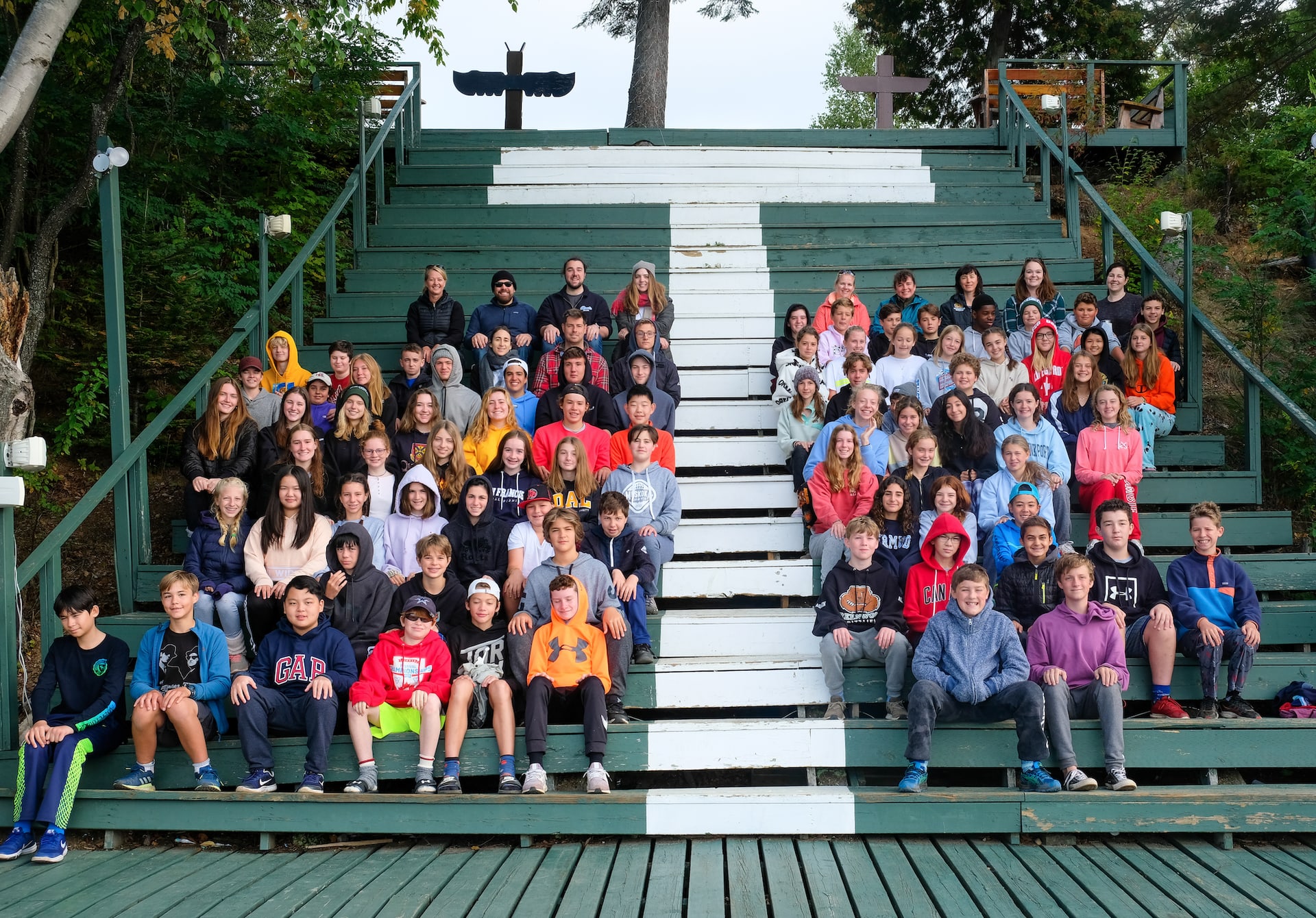 #TMSCommunityCares: Compassion In Action
Since the onset of physical distancing, TMS students and faculty have made it a priority to continue to support and care for our local community, knowing that now more than ever, our efforts can make a difference to the most vulnerable among us. Our Elementary students created uplifting and inspirational signs to deliver to a local retirement facility to display outdoors, they also designed and 3D-printed ear-savers for front-line providers at two local hospitals, and our Upper School Justice League collaborated to fundraise and deliver masks to a local long-term care home. Our students continue to demonstrate how much #TMSCommunityCares.

A Big-Hearted Community
As educators, we're used to getting thoughtful presents from our students for birthdays, holidays, or graduations. But sometimes the most meaningful gifts are the unexpected ones. Case in point – the truly heartwarming gift we received on a random weekday this May.
On that day, a group of students and their families covered the front doors with dozens of beautiful paper hearts decorated with messages of love and gratitude for every member of the KCS faculty and staff. To say we were deeply touched and humbled would be putting it mildly!
In times like these, you realize just how much we need the support that comes from being part of a passionate community. And that's something really worth celebrating.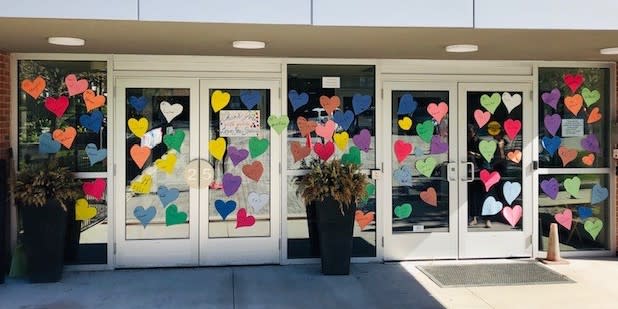 Expand the Learning Space

Now, more than ever, it's so important to have furniture that's future-proof and can be rearranged to meet the need at any given moment.
Mobile furniture on wheels that fit easily through a standard 3 foot doorway ensures you can quickly expand beyond the classroom and into hallways, foyers, and gyms as needed. Quickly stack unneeded tables and chairs out of the way, allowing for easy cleaning of floors and more physical distance between students.

Physically Distant Classroom Thought Starters

Watch our short video to see how typical classrooms can transition into physically distant classrooms.

Celebrating the Class of 2020 in innovative ways!
With Trinity College School's formal graduation events – Closing Ceremony for Grade 8 and Speech Day for Grade 12 – moved online, and our graduation dinners and other festivities postponed until families can gather safely, the School was excited nonetheless to celebrate the Class of 2020. Grade 8 grads have special initiatives being planned for them by teachers and parents. Grade 12 families returning to campus for scheduled curbside pick-up of belongings will be greeted by signs celebrating each graduate, and will receive a special package including their TCS diploma, alumni tie and pin, Class of 2020 T-shirt and more. Congratulations, graduates!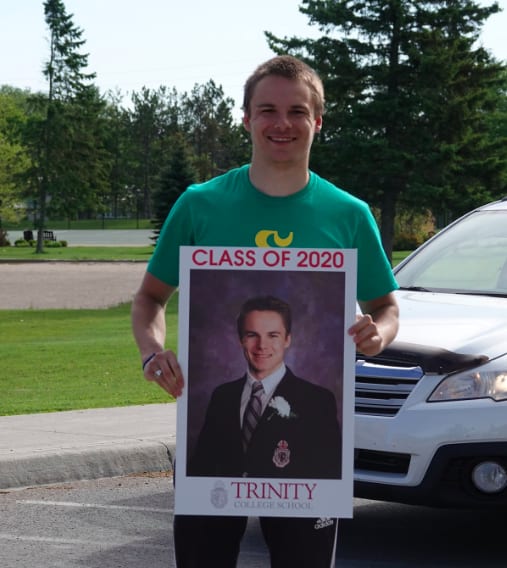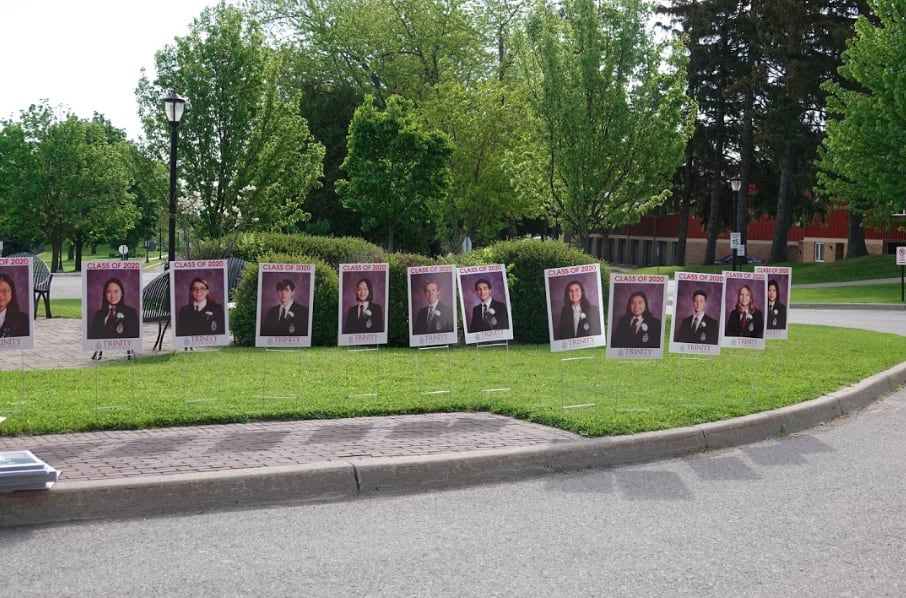 CIS ONTARIO: Shared at the Experiential Educators' Network Meeting
UCC and Branksome Hall students take a Virtual Cycling Trip
Every spring, Grade 4 students from Upper Canada College and Branksome Hall come up to the Norval Outdoor School for a 3-day cycling adventure. This trip is a big deal, the kids look forward to it for years.
In April 2020, the Grade 4 students were very disappointed when it became apparent that we would not be able to run the bike trip this year. Their teachers asked if there was any way we could organize the bike trip online and have the students cycle with their families.
As outdoor educators, we are used to having to be flexible in our teaching approach. Still, moving to teach experiential education in a virtual platform was a huge challenge.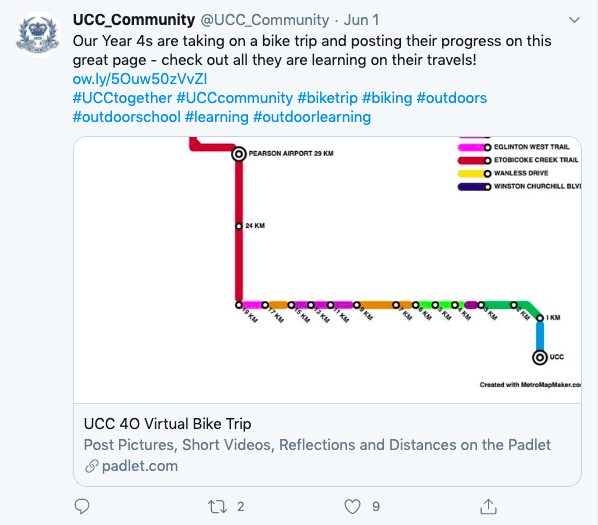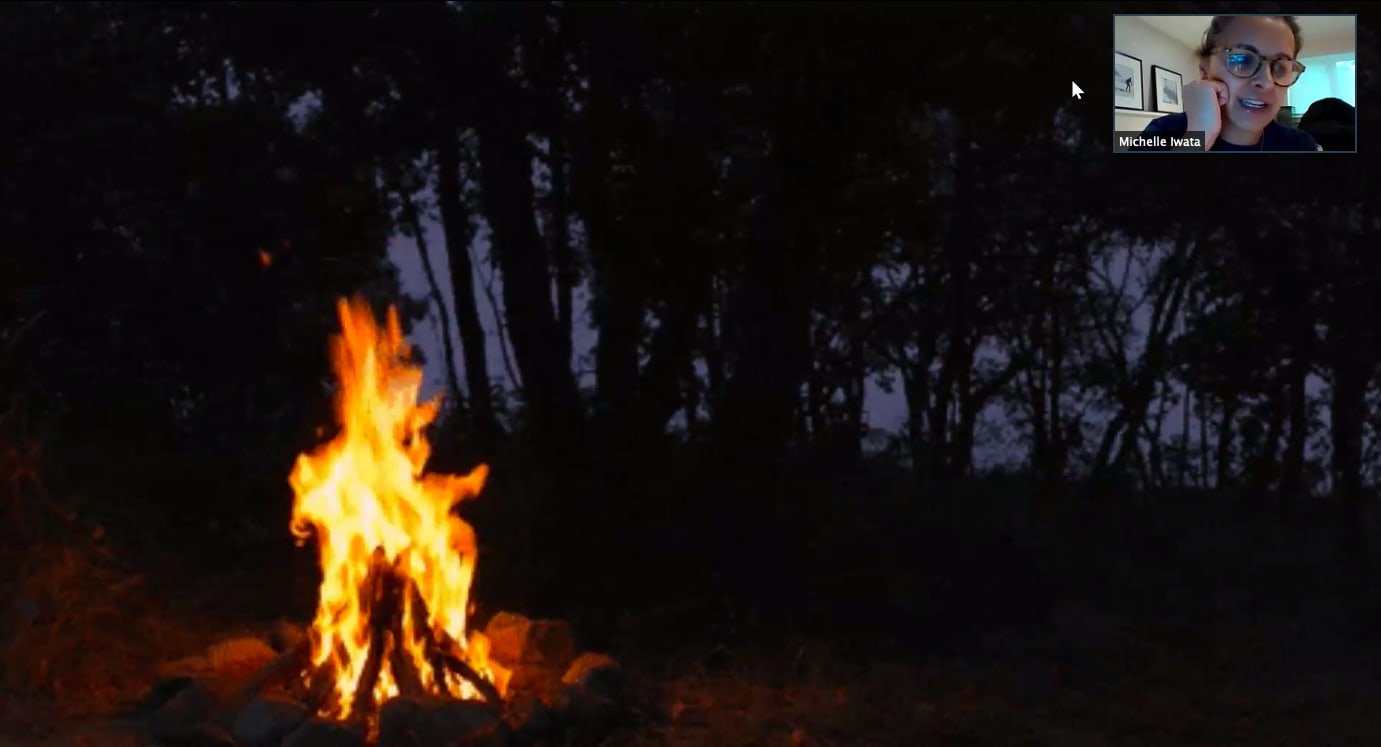 Albert College Art Show Goes Online
Each spring, Albert College students submit their artwork for the Annual Art Exhibit. This year created a new challenge, or perhaps an opportunity, for Albert College's Annual Art Exhibit. With the show in its 24th year and all of our students attending school remotely from home, we could not put on our usual framed and hung exhibit throughout the halls of our school. But the show must go on and with that in mind, the exhibit was created online.
This student art show is open to all students from grades 7 through 12 encompassing all mediums. This year, there were over 150 entries into the show with entries in four different categories. The Grade 12 Visual Art class assisted with organizing and laying out the slide show to be posted online and the Senior Leadership class got things rolling with pre-show activities in Chapel (our morning assemblies).
This juried show usually has local artists visit the school to evaluate the submitted artwork but this year they will be 'visiting' the online display. Jurors notes will then be delivered when the winners are announced during our online end of year celebrations.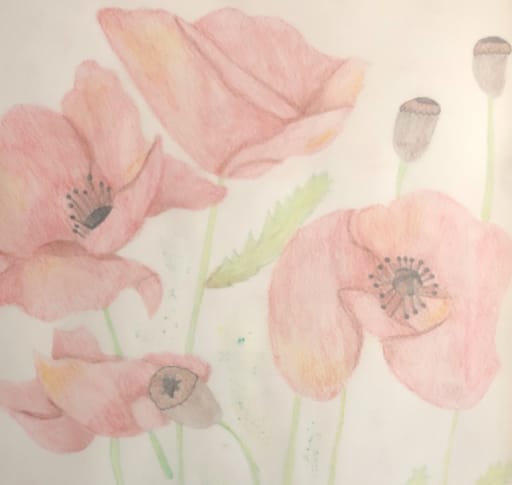 Bus tour, movie makes graduation stand out at St. Andrew's College
Handshakes and hugs are not in the cards for Upper and Middle School graduates year, but we are reaching out by bus, over video and social media, and through the big screen to say, "congratulations!"
Graduation is a really big deal and we don't want it remembered with "should haves" and "would haves." So, St. Andrew's College is giving its grads an awesome send-off, made possible through the collective imagination and ingenuity of all the faculty and staff as well as fellow students.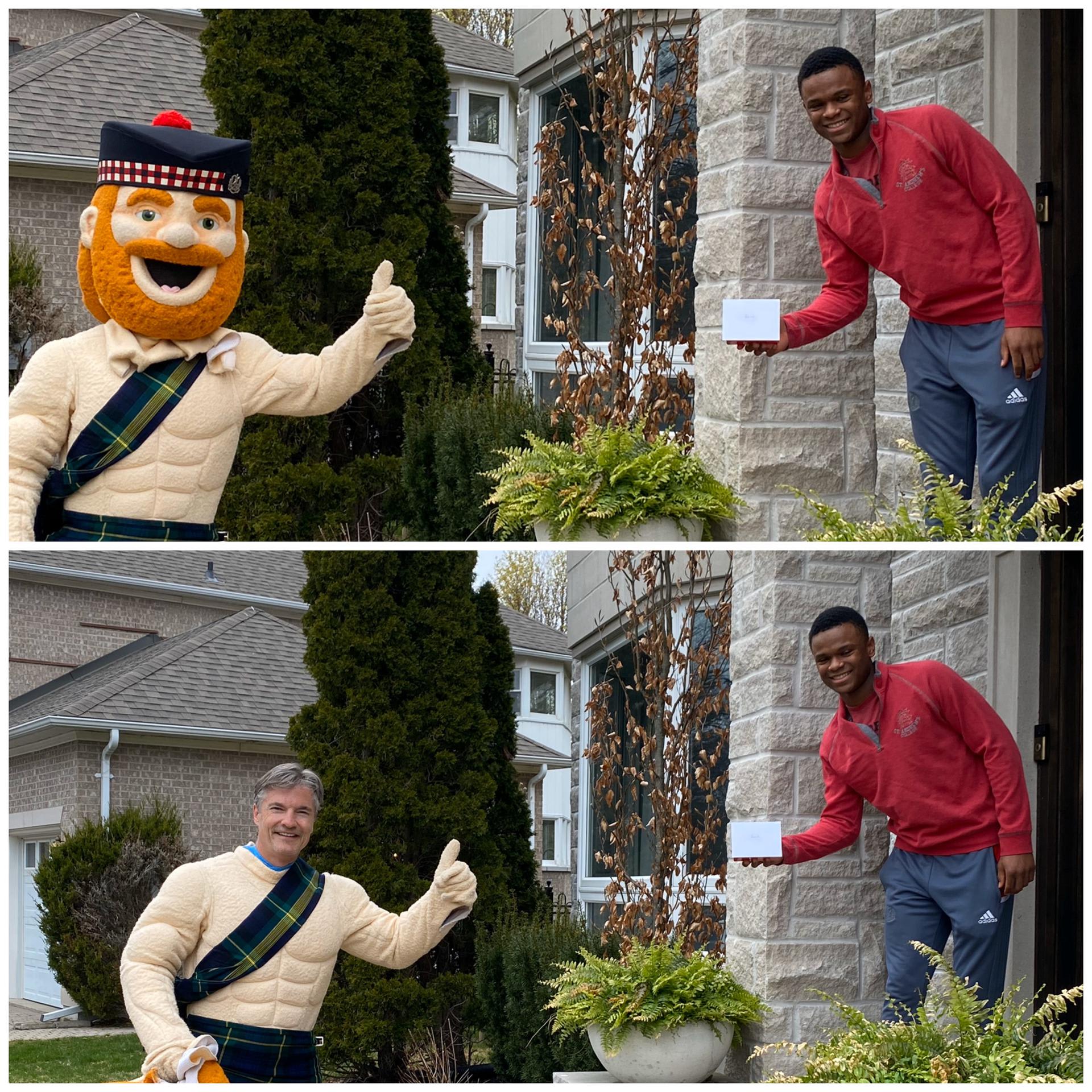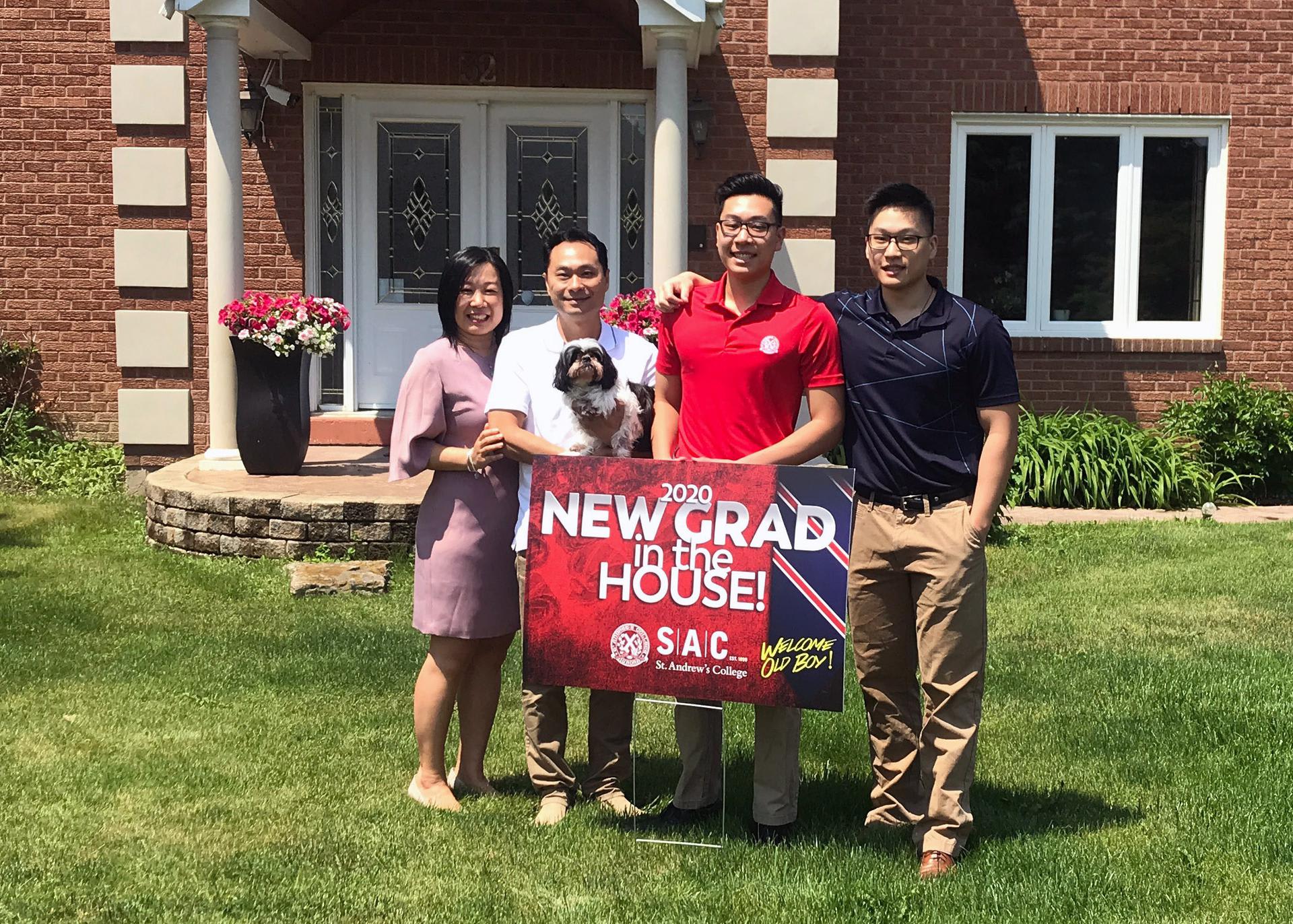 SPONSOR NEWS: Prodigy Construction
Harnessing the Power of Consistency in the Face of Adversity
We salute our educators!
PRODIGY is truly inspired by the many CIS Ontario member independent schools. The determination and perseverance, shown by faculty and staff, through implemented Continuous Learning Plans and synchronous lessons has allowed our students to achieve the positive consistency they need in an ever-changing world.
As a National Construction Management firm, currently facing the challenges brought forward by these unprecedented times, we have also created Continuous Improvement Plans led by our executive team and employee groups. We do so, in an effort to return a stronger, better positioned firm that is as dynamic as the institutions we are honoured to be associated with … we will adapt and we will overcome!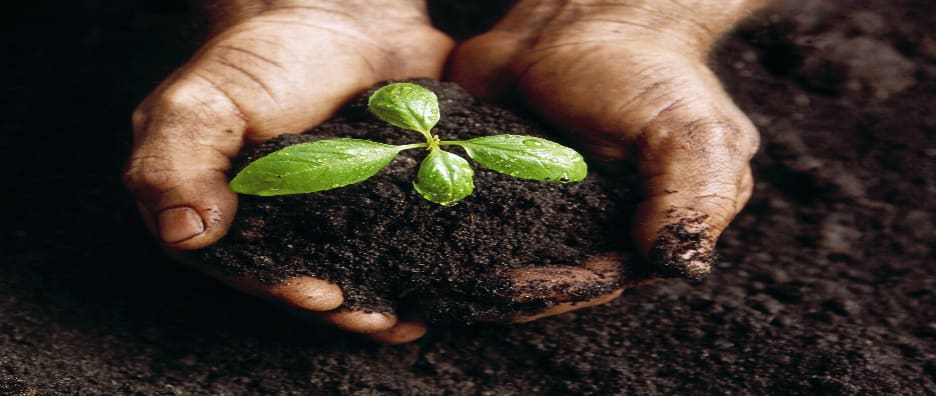 Celebrating the Class of 2020 in New Ways
Honouring graduates during the pandemic allowed Havergal College to spark new, creative ideas and develop first-ever experiences for the Class of 2020. The school worked in collaboration with student leaders to reimagine traditional year-end events by establishing a Celebration Week from June 8-12. This special week featured online assemblies to highlight graduates, celebratory signs to be displayed in graduates' front yards, grad gifts for each student, drive-thru yearbook pick-up, virtual brunch for Grade 12 families, and an invitation for graduates to visit campus for an opportunity to take a family portrait. In an unforgettable year, Havergal is proud of the resilient and extraordinary Class of 2020!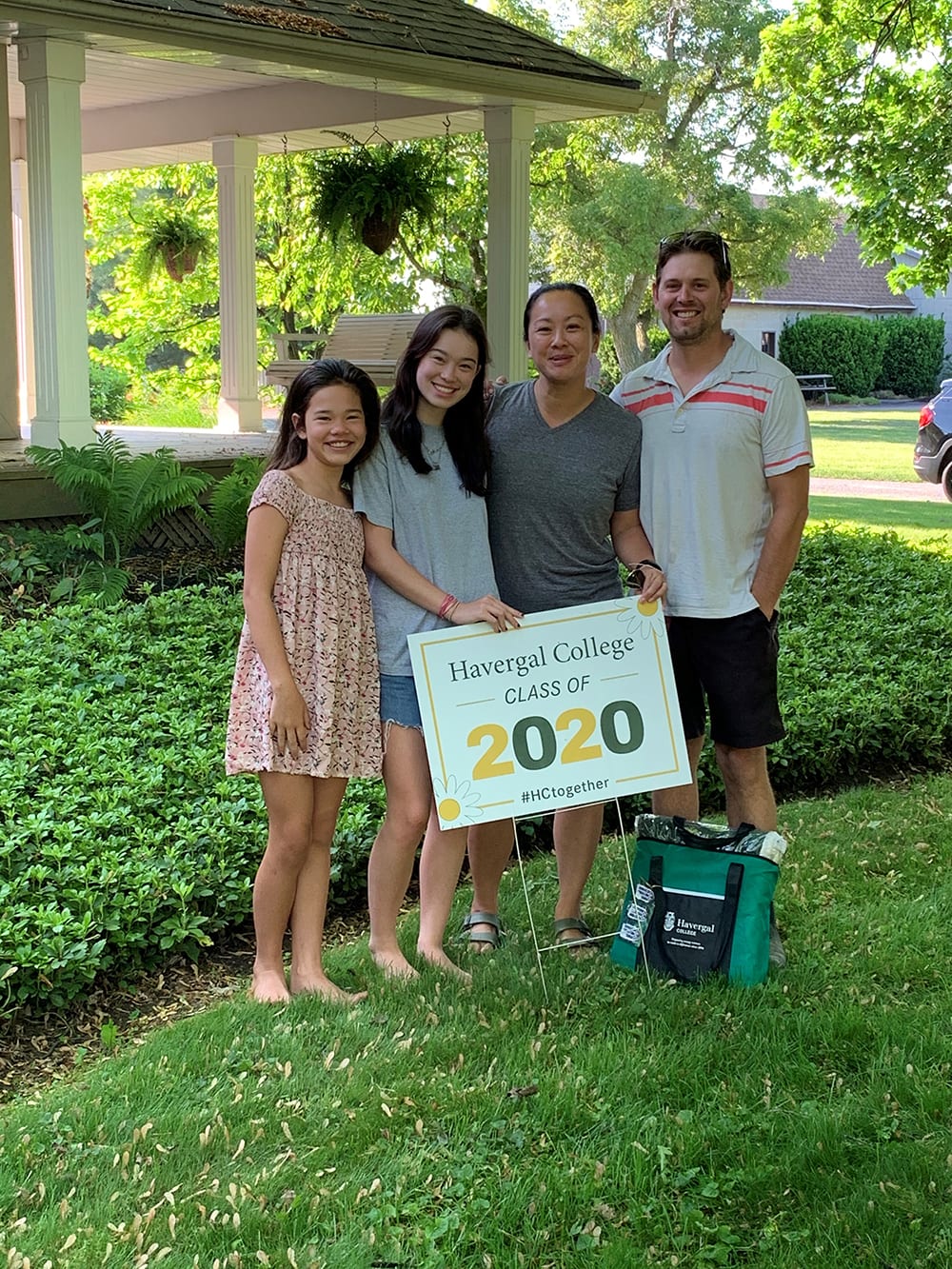 We Are Committed
The unconscionable killing of George Floyd, Ahmaud Arbery, and many others, put us face to face with the systemic racism that devastates lives. We must do better and are committed to make Appleby a place where the voices of our BIPOC community are heard, valued and included. Black lives matter. Appleby has created an affinity space for black community members, as well as an anti-racism ally group. We will also be inviting our alumni to join us later in June for a forum on racism. Like most we have struggled to find the words to convey our anger and sadness. Together, we stand firmly against racism.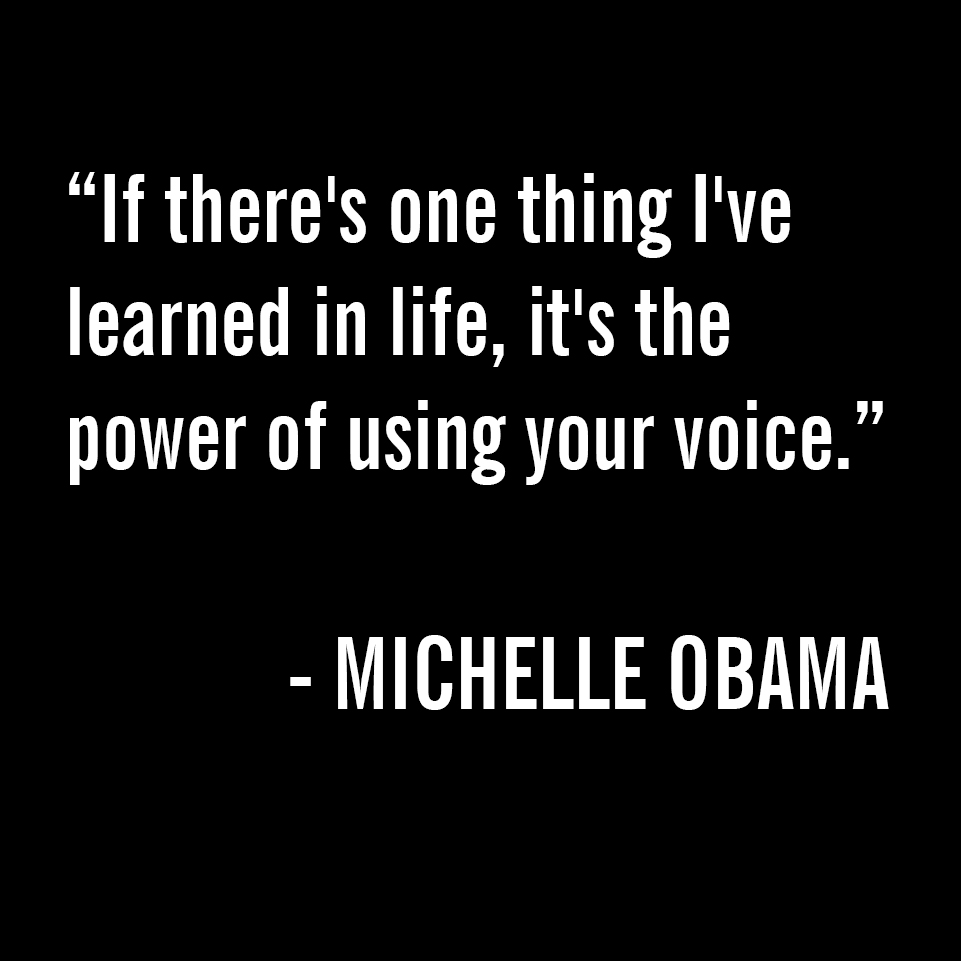 HOLY NAME OF MARY COLLEGE SCHOOL
Celebrating the Class of 2020
June 5th, marked the final day of classes for our Grade 12 students! Had we been in school, we would have celebrated them as they finished their last classes, cleaned out their lockers and walked the hallways for one last time as seniors.
But, despite the way the year has ended, the HNMCS Class of 2020 have improvised, remained positive and have shown the world just how resilient they are! With 100% acceptance into universities in Canada, the United States and the UK, plus scholarship offers of over $1.1m, the HNMCS Class of 2020 is truly outstanding.
The wide variety of accomplishments and interests of the members of the Class of 2020 is reflected in their choice of university destinations, with 30% pursuing degrees in the arts & humanities and the other 70% pursuing STEM related studies in business (Ivey, Rotman,Schulich), cognitive sciences, engineering and the medical sciences, among others.
Among this stellar group of girls, we have a Schulich Award Winner, Mallory Bond, who has accepted an offer to become a Schulich Leader at the University of Toronto, a first in the school's young history. Also Hanna Henderson, who represented Canada at the 2019 World Junior Swimming Championships, has accepted a 4 year athletic scholarship in competitive swimming at the University of Southern California. She will be attending their highly regarded business programme at The Marshall School of Business.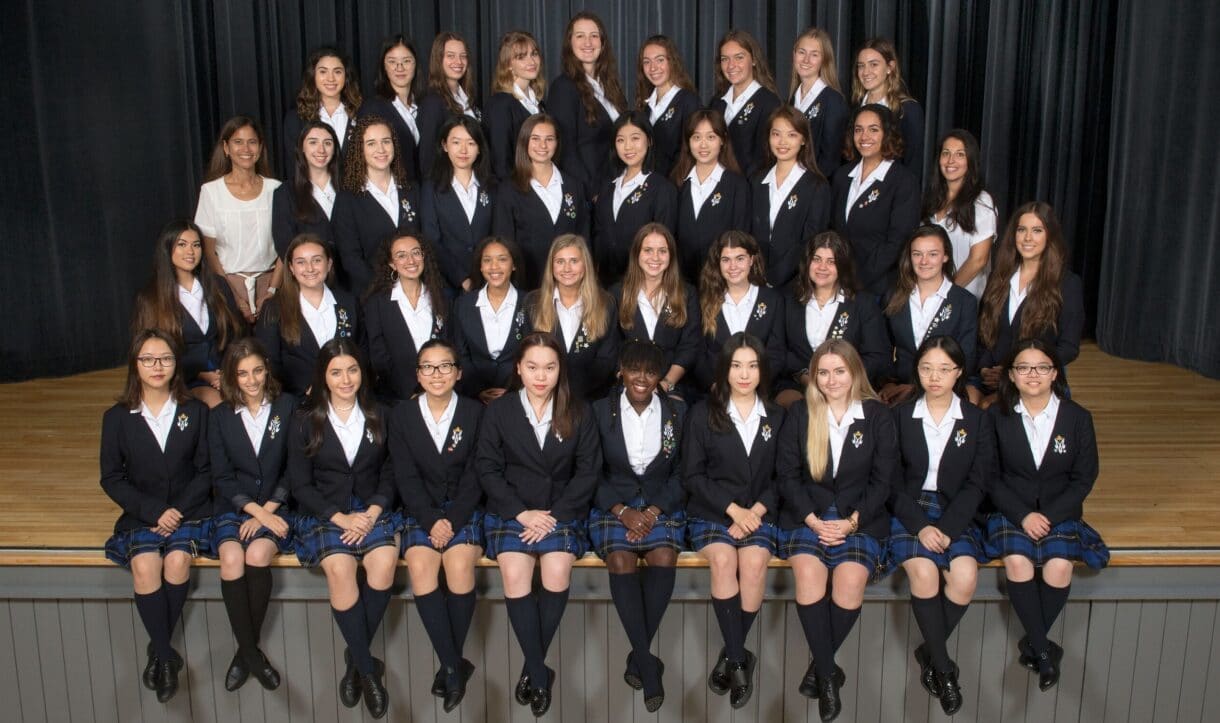 SPONSOR NEWS: ApplyToEducation
Recruiting Virtually To Hire Teachers
Independent Schools are now being asked to manage their daily operations remotely. The majority of CIS Ontario schools are using ApplyToEducation's recruitment module to save time and money when hiring.
Applicants can use 1 application to apply to every school using our system. You can post a job once and it is automatically sent to Indeed, Google Jobs, Facebook and Twitter.
If you want review your recruiting goals to see if ApplyToEducation can help you achieve them, please email Kelsie at kmcpherson@applytoeducation.com.

Thank you to our CIS Ontario 'Supporter Plus' Sponsors.